OHALA Means Business
Ohala Kenya works with business owners, investors and other public and private stakeholders to spur investment in productive businesses across Kenya's Lake region.
READ MORE
Welcome to Ohala Kenya
Our Work
We connect local businesses and communities to financial, technical and knowledge resources they need to grow and prosper. We also support investors to navigate past legal, political, cultural and other potential barriers to doing business in the region.
Read more
"The economic potential of the Lake region is enormous, and yet it remains one of the poorest regions of the country. We can change this."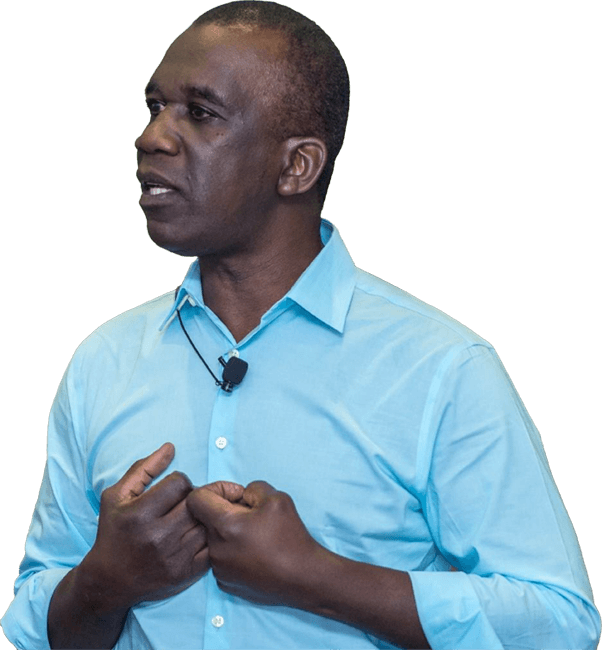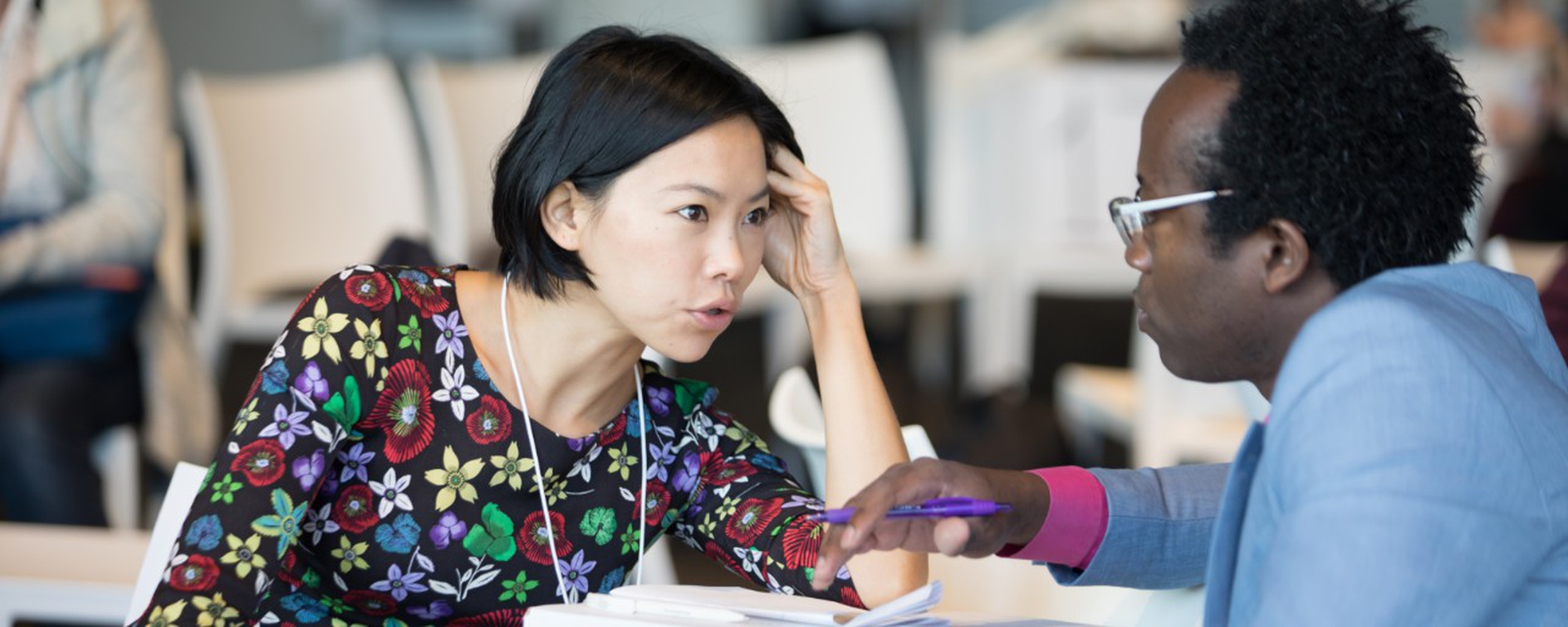 Connecting Minds
We convene forums including seminars, workshops, webinars and conferences, bringing together influencers and practitioners from diverse sectors to engage in meaningful conversations and collective actions.
Read More
Our Flagship Project
Ohala Kenya's Rural Economic Development Initiative (REDI) is a youth focused agriculture program harnessing smart agriculture and sustainable farming technology. REDI mobilizes, organizes and supports a new generation of farmers who will harvest more while using fewer resources and producing less waste, creating an exponentially more efficient and sustainable farming sector.
READ MORE ...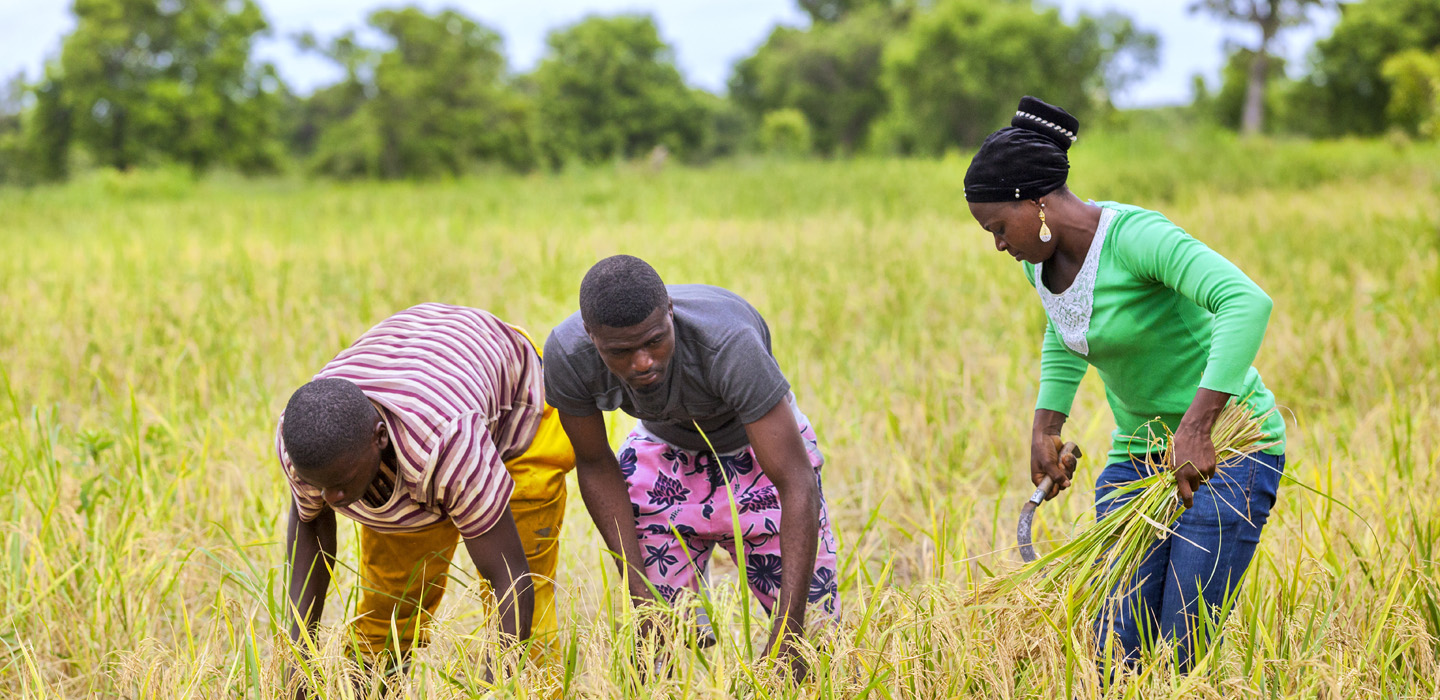 Research & Learning
Our conversations, strategies and activities are informed and driven by ongoing research, investigation and analysis of social and economic issues surrounding the Lake region economy. Our studies are collaborative and focus on practical issues affecting individuals, households, farmers, entrepreneurs and other segments of the society.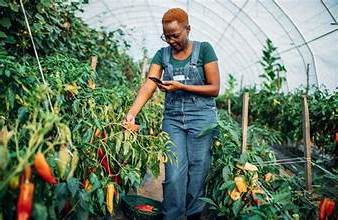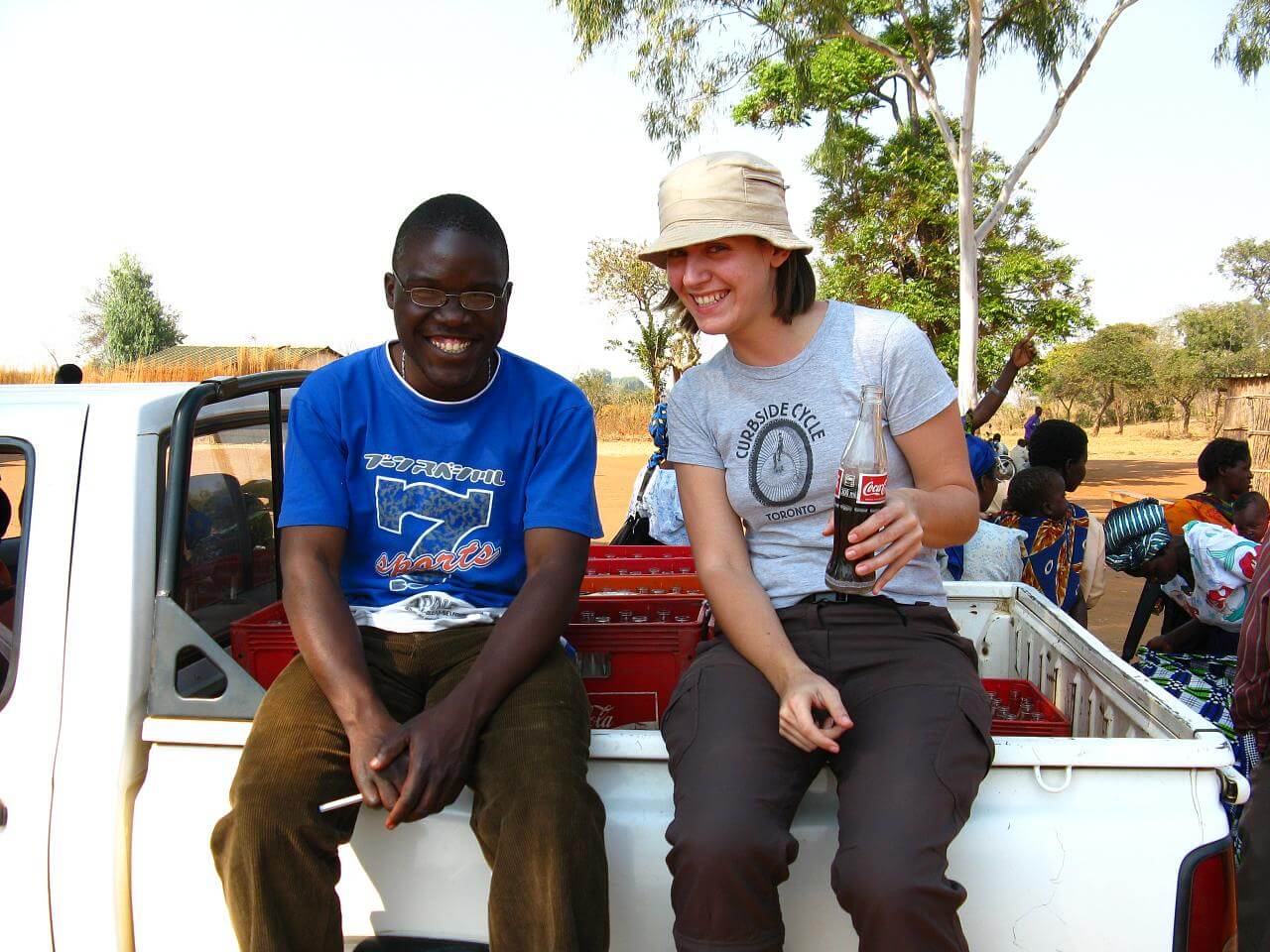 Internship Program
Ohala Kenya international internship program hosts, supervises and support students pursuing degrees in agricultural science, Community Development or related fields, who are aiming to gain some work experience.