Turing Potential into Profit
Business Solutions to Poverty in the Lake Region
We foster collaborations that unlock needed financial technical and commercial resources to enable productive investments across the Lake region.
With its headquartered in Kisumu, Ohala Kenya works with local, regional and international partners to inspire new thinking and create new pathways for the region's economic development.
We are both thought leaders and hands-on development practitioners. We convene and facilitate forums for diverse economic actors to engage in meaningful conversations and collective actions that are critical to the well-being of the region.
We connect local businesses, cooperatives and communities to the financial, technical and commercial resources they need to grow and prosper. We also support investors to navigate past political, cultural and other risks and potential barriers to doing business in the region. To achieve this, we offer tailored training, advice and facilitation services intended to bridge the gaps between resource providers and those who need the resources.
As a learning organization, we are also committed to learning through research and through our Rural Economic development initiative (REDI). REDI is a youth-led, smart agriculture learning program located in a 16.5 acre farm in Siaya County. It seeks to expand practical, agronomic skills and business knowledge as fundamental components of the region's economic development.
Ohala Kenya Foundation is registered as a nonprofit company in Kenya. It is independent, impartial and not tied to any special interests. We strive in all our efforts to demonstrate entrepreneurship in the public interest while upholding the highest standards of governance.
Priority Subsectors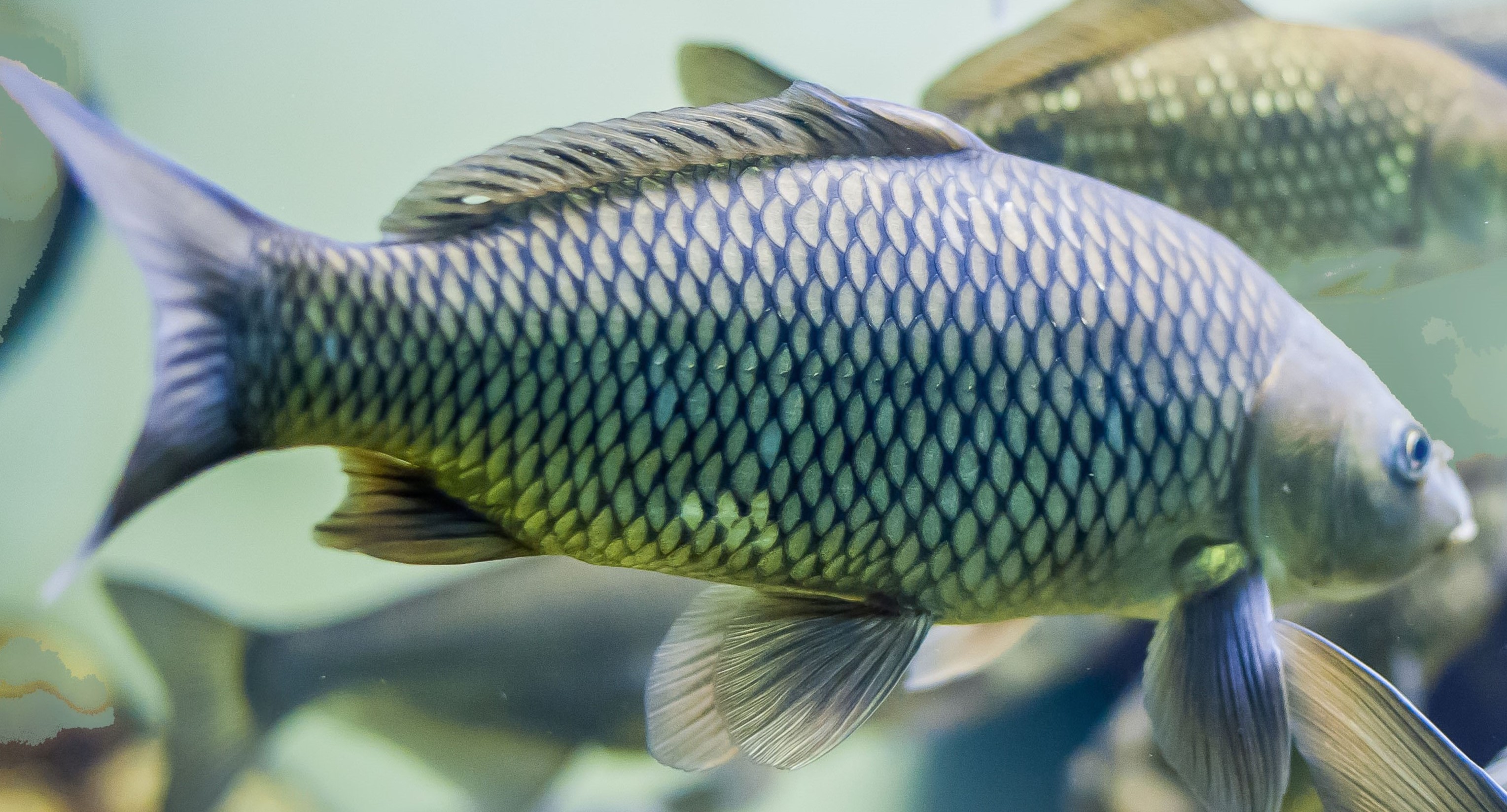 Aquaculture
Ohala Kenya organizes and facilitate constructive dialogue among Lake Victoria Aquaculture stakeholders on how to enhance collaboration in the regulation, management and governance of Aquaculture on Lake Victoria.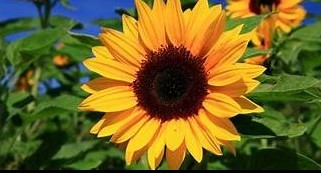 Edible Oils
Through its Rural Economic Development Initiative (REDI), Ohala Kenya is dedicated to working with the Lake region county governments to expand production and processing of sunflower and other edible oils.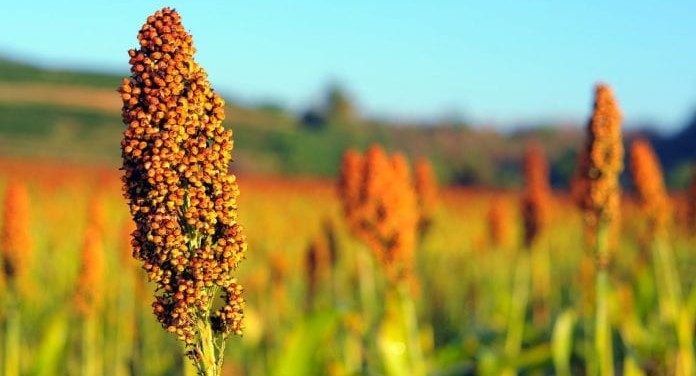 Alternative Staples
Food security is a key objectives of Ohala Kenya in its work with rural communities in the Lake region. The REDI initiative makes agronomic, logistical, financial and marketing interventions toward the development of value chains for alternative staple food crops like sorghum and cassava.